Lisa Marie Presley's Final Resting Place Revealed
By Dani Medina
January 13, 2023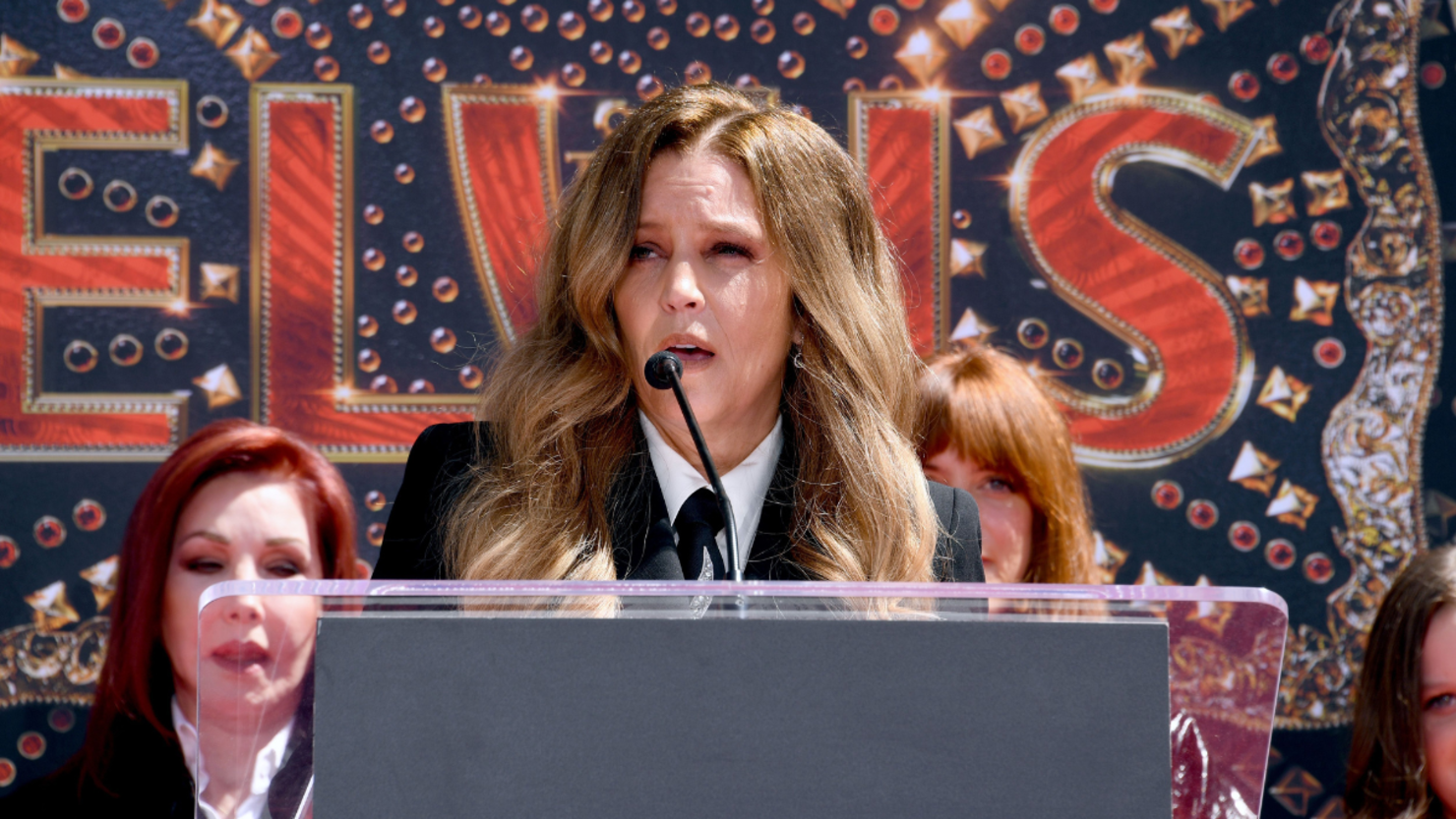 Lisa Marie Presley's final resting place has been revealed.
A rep for Lisa Marie's daughter Riley Keough said she will be laid to rest at Graceland in Memphis alongside her father Elvis Presley and her son Benjamin Keough, who died by suicide in 2020, Entertainment Tonight reports. Also buried at the Presley family's estate in Tennessee are Elvis' parents Vernon and Gladys Presley, Elvis' grandmother Minnie Mae and Elvis' twin brother Jessie Presley, who died at birth.
Up until her death, Lisa Marie was the sole owner of Graceland. Back in 2013, she shared her experience living at Graceland as a child. "I knew that nobody was going to tell me what to do because they would get fired. I was truly a terror, to be honest," she quipped on The Talk.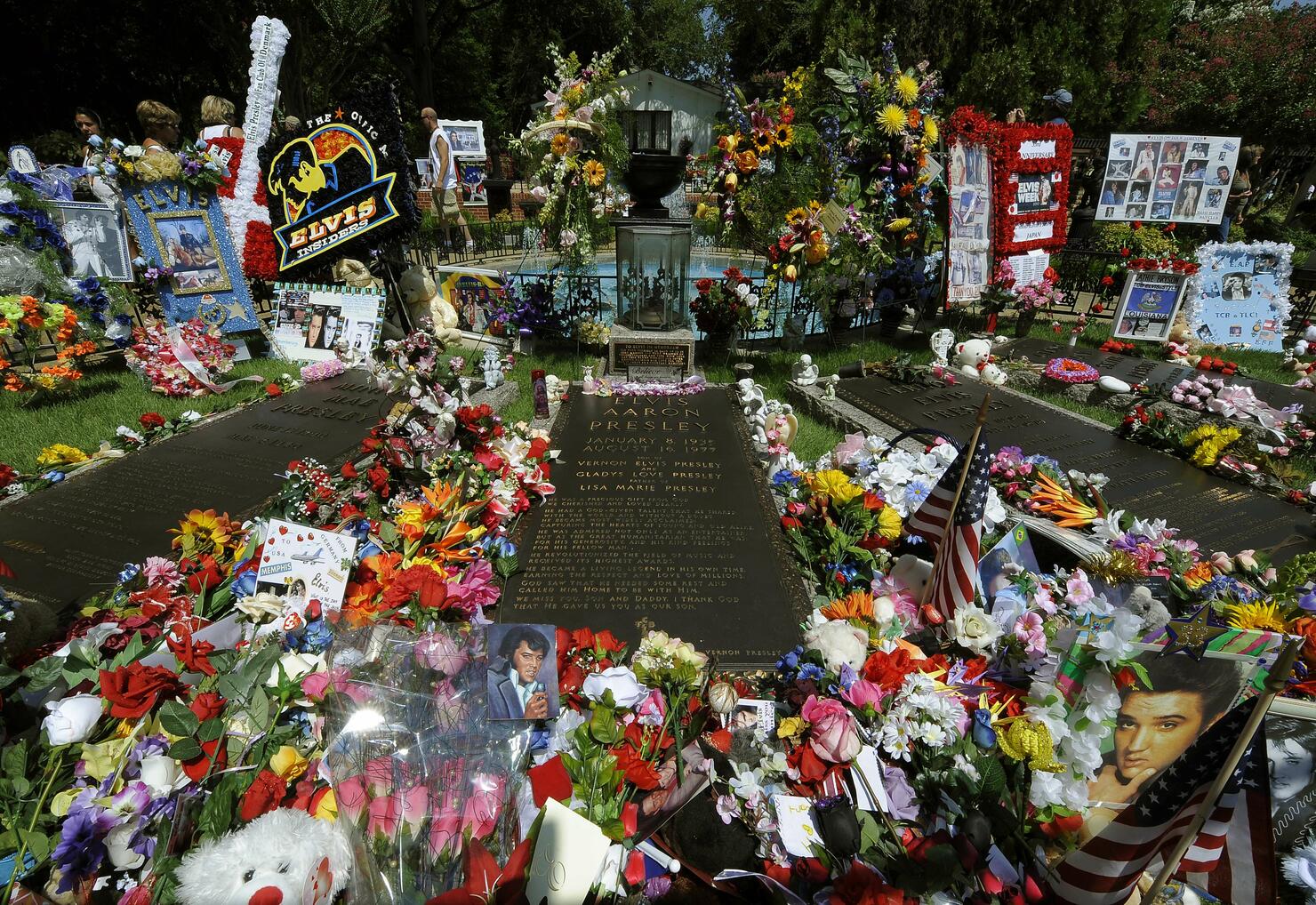 Gifts left by thousands of Elvis Presley fans left on his grave August 16, 2010 at Graceland Mansion, his residence in Memphis. Elvis died at Graceland on August 16, 1977.
Photo: Getty Images