Couple Gets Engaged In Front Of Jay-Z & Blue Ivy At Beyoncé Concert: WATCH
By Dani Medina
May 13, 2023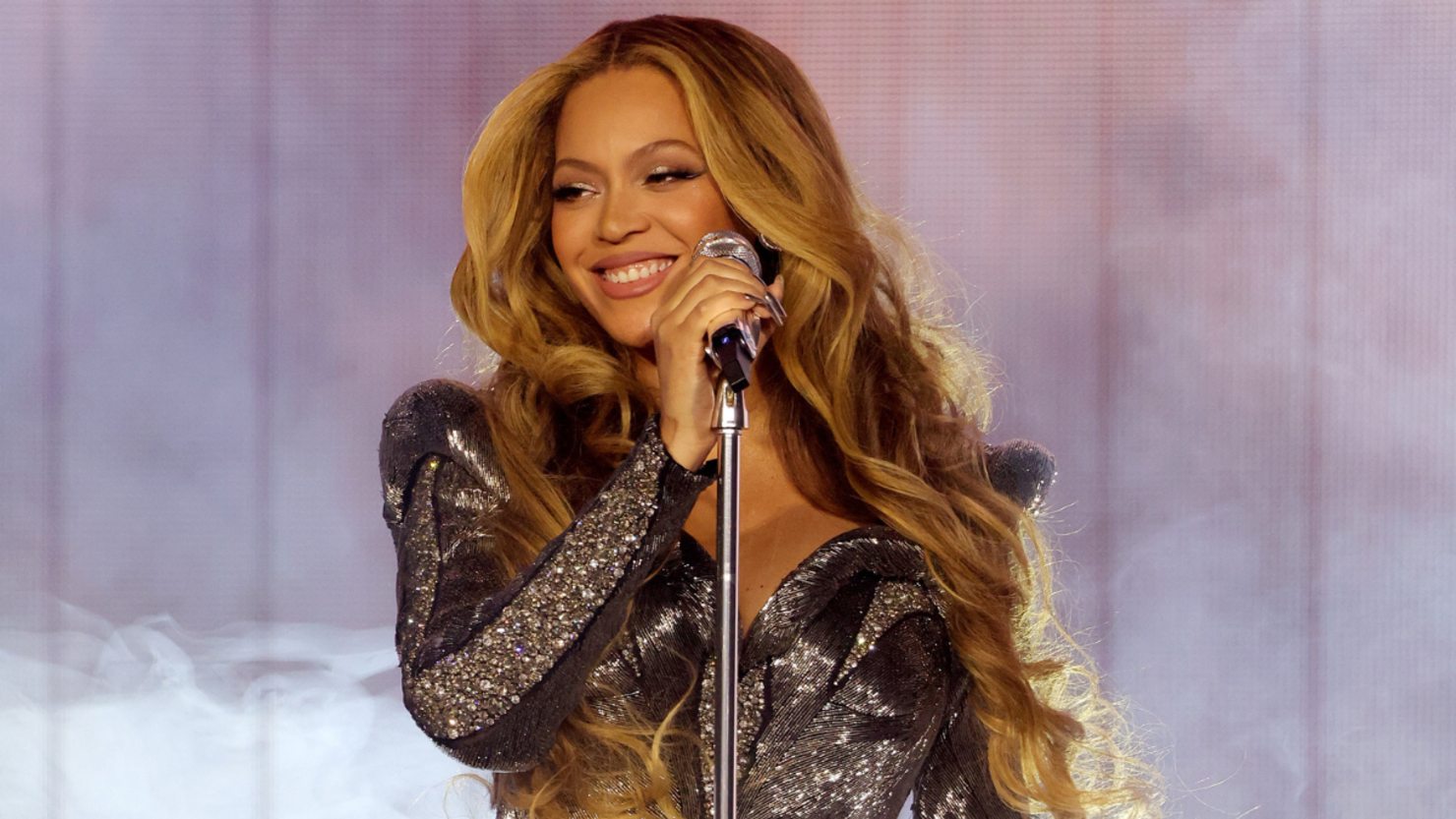 Beyoncé performs onstage during the opening night of the "RENAISSANCE WORLD TOUR" at Friends Arena on May 10, 2023 in Stockholm, Sweden.
Photo: Getty Images
Popping the question at a Beyoncé concert is an elite gesture in of itself. But imagine getting engaged in front of Jay-Z, Blue Ivy and Tyler Perry?
That dream came true for two fans in attendance at Friends Arena in Stockholm, Sweden, this week, as seen in a viral video making the rounds on social media. The sweet proposal went down as Queen Bey performed "PLASTIC OFF THE SOFA," which one fan pointed out was "so romantic."
In the background of the engagement, however, are some familiar faces — Jay-Z, Blue Ivy and Tyler Perry! After the soon-to-be-bride said 'I do,' the celebrities are seen cheering, clapping and smiling in support of the iconic proposal.
Watch the video for yourself below:
Beyoncé just kicked off her highly anticipated "RENAISSANCE WORLD TOUR" this week and fans have been freaking out, to say the least, about the alleged setlist (which may or may not change throughout the tour) performed during the three-hour show.