Aaron Carter's Manager Says He 'Didn't Seem Okay Physically' Before Death
By Rebekah Gonzalez
November 18, 2022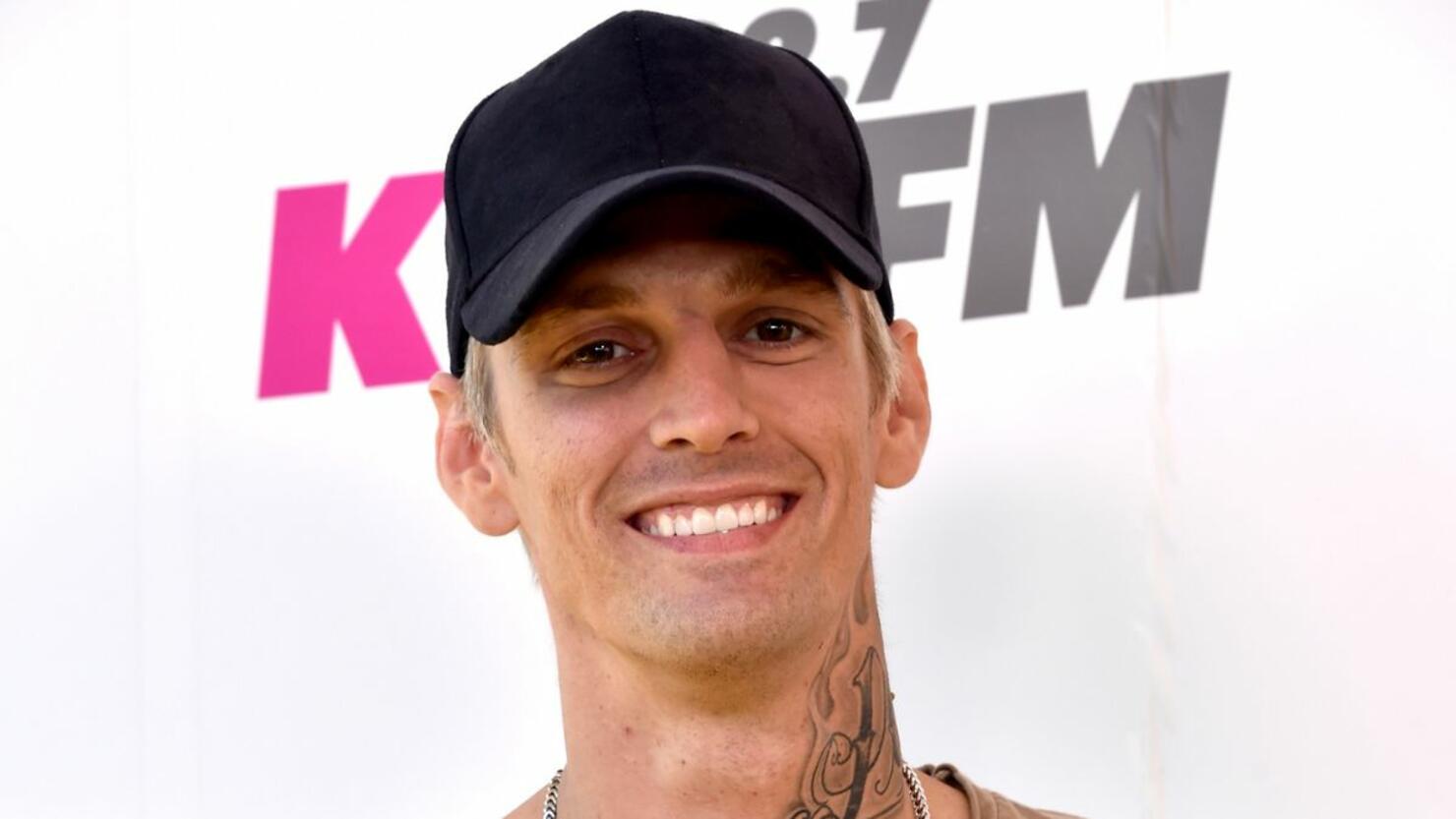 Aaron Carter's manager has revealed that the rapper appeared to be in physical decline just two days before he was found dead in the bathtub of his California home on November 5th. Taylor Helgeson, who had been managing Carter for eight months, gave some insight into what he saw in his client's final days.
"He looked thin. He was extremely tired," Helgeson told Page Six. "He just looked like he needed to be doing anything but working. He looked like he needed to be taking care of him."
According to Helgeson, the two had just met up at a music studio the week he passed because they had plans to work on a new album together. He became concerned and confused when he noticed that Carter's physical appearance did not match his "upbeat demeanor."
Helgeson explained, "He didn't seem okay. Now, when I say that, I think it's really important to kind of context that. He didn't seem okay physically … [but] mentally, he was the most excited I've seen him in months. He was very intelligent and he was very conscious of what people wanted to see from him."
Similar to previous reports, the manager said that Carter's excitement about his plans for the future makes him doubt that the singer had been contemplating suicide. "He was a guy with a lot of plans," he said. "We had so much stuff going on and, you know, Aaron was a really prideful guy in his own right, too. That's not his style."
However, statements from a longtime friend who scoped out Carter's house after his body was removed claimed that the 34-year-old was struggling leading up to his death and he was found surrounded by compressed air cans and pill bottles when he passed.
Earlier this week, it was reported that Carter's body had been cremated and his death certificate categorized his official cause of death as deferred.