VIDEO: Dad Does Not Hide Disappointment At Gender Reveal
By Dave Basner
May 14, 2021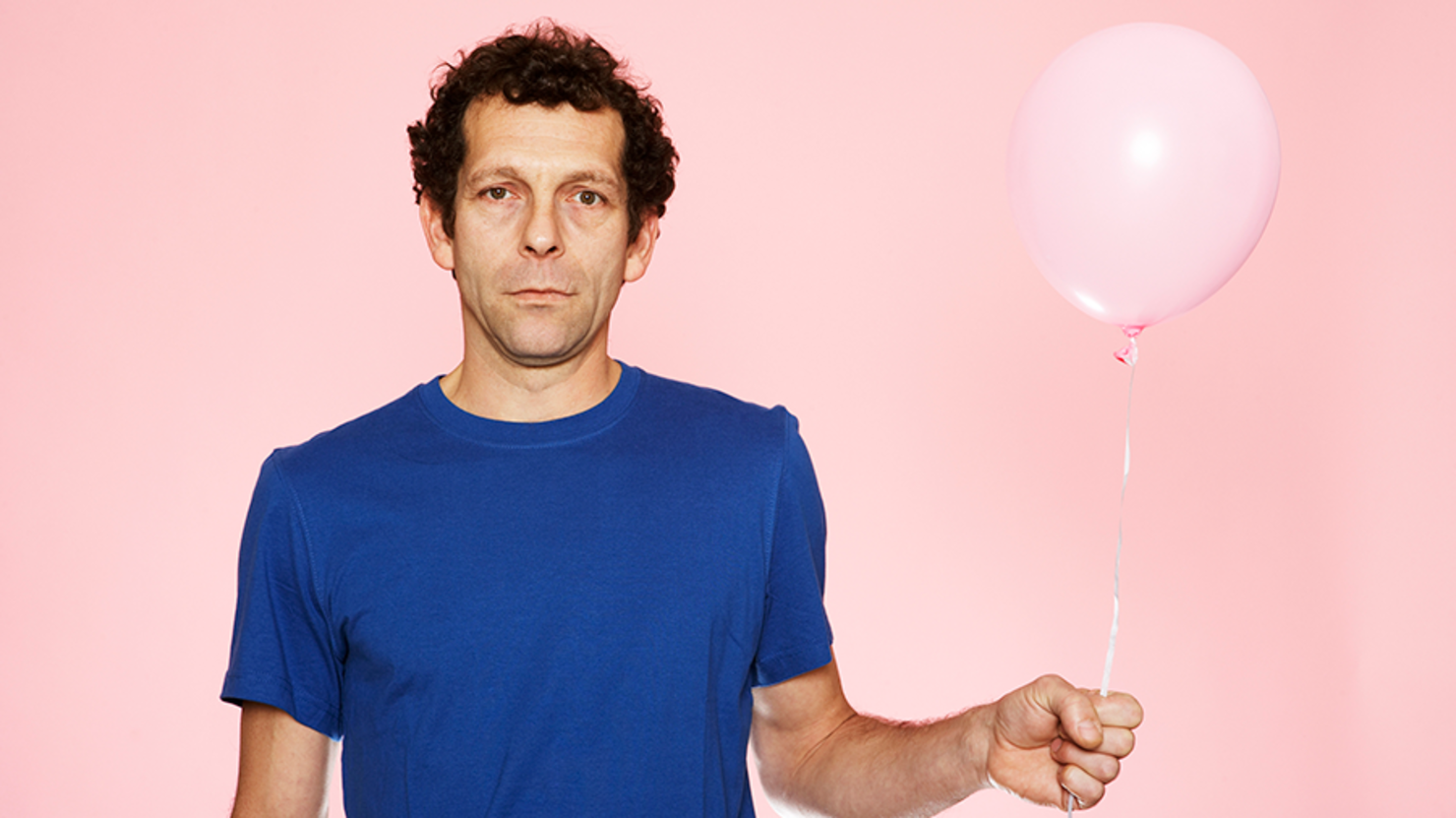 Gender reveal parties have become known for causing headlines, but usually it's because something as gone wrong. Past fails include small things like a sibling ruining the reveal before the party, a grandparent getting injured and balloons not popping as they should, but there have also been big mishaps like giant explosions, fires and plane crashes. However, one recent gender reveal went off flawlessly, yet it is still going viral, and it's because of the dad-to-be's reaction at it.
Video of the event was shared to TikTok and in it, you see the soon-ton-be dad holding a big black balloon with question marks on it. His pregnant partner pops it and smaller, pink balloons fly out of it, letting the couple and all the guests around them know that they are expecting a little girl. It's news that the father-to-be clearly isn't thrilled with. He throws the popped balloon to the ground and screams in aggravation.
Reactions to the video are actually mixed. Plenty of commenters sympathized with the man's daughter, writing things like, "His daughter is going to be heartbroken when she sees this when she is older. Whatever biased opinions should disappear when you are having children," and, "I hope his daughter doesn't see this when she's older. He is lucky to even have kids. I wonder what the family said after they stopped recording." One person bluntly stated, "Don't worry. Your daughter won't want you either."
Interestingly, other people defended the future dad. Someone commented, "Just because he was disappointed doesn't mean he's going to love the baby any less." Another chimed in, "At least he is honest, every man wants a boy if you already have a girl," and a different person added, "If I was the daughter seeing this I would think it's hilarious."
You can see more here.
Photo: Getty Images